Concept
About Toyama Prefectural Museum of Art and Design (TAD)
*TAD: Toyama, Art & Design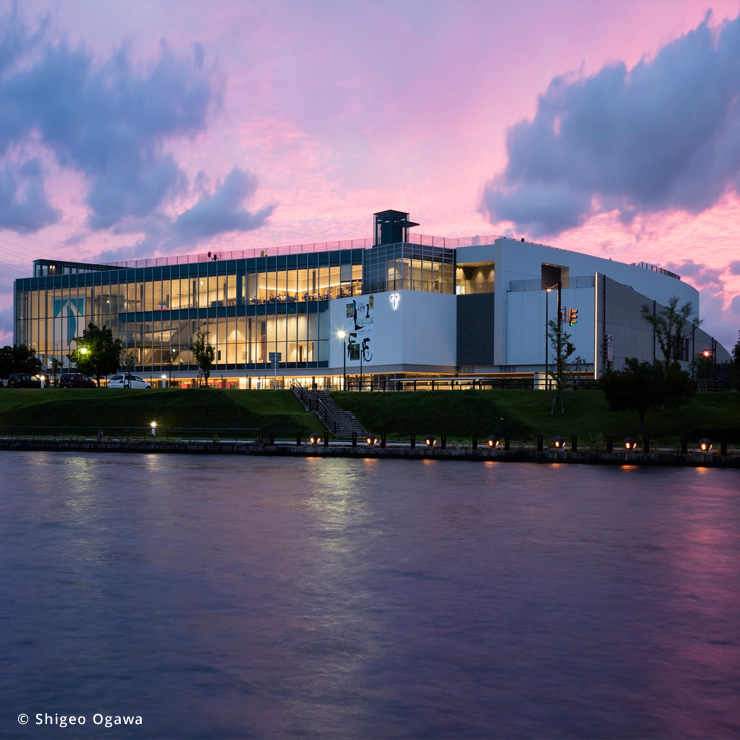 01.

The World's first Museum Bridging Art and Design

TAD showcases its world-class collection in unconventional theme groupings with new methods from different angles, and offers projects that allow visitors to find something new in each visit. With its vision for the future, TAD places emphasis on design, setting its target at creating a platform bridging the boundaries between people, art and design.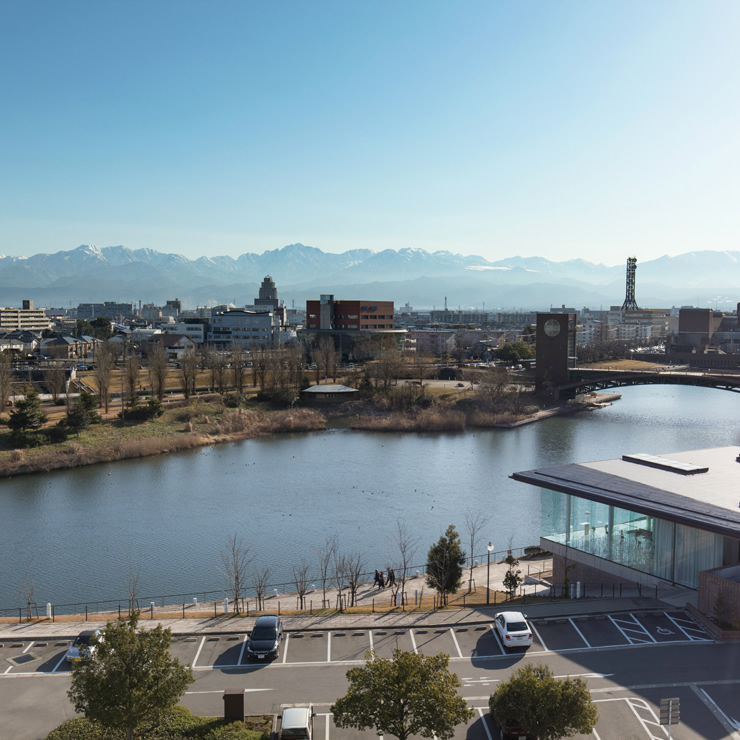 02.

New Viewing Spot of Toyama

Visitors at TAD can enjoy an excellent view of the Kansui Park and the Tateyama Mountain Range throughout the year not only from inside the building but also from its rooftop. At the restaurant, cafe and museum shop, many people can gather and have a good time. Please drop by while walking in the park.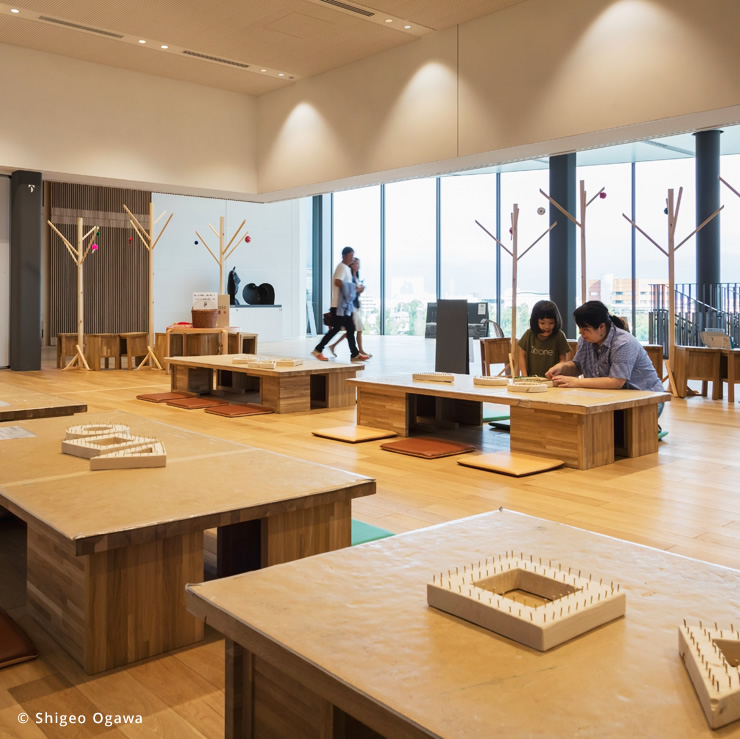 03.

Seeing, Creating and Learning, Interactive Artistic Experiences at TAD

Through programs such as art creation at the atelier, exhibitions at the gallery and artist' open studios, TAD offers interactive art experiences and creates new opportunities for people to network by sharing their experiences.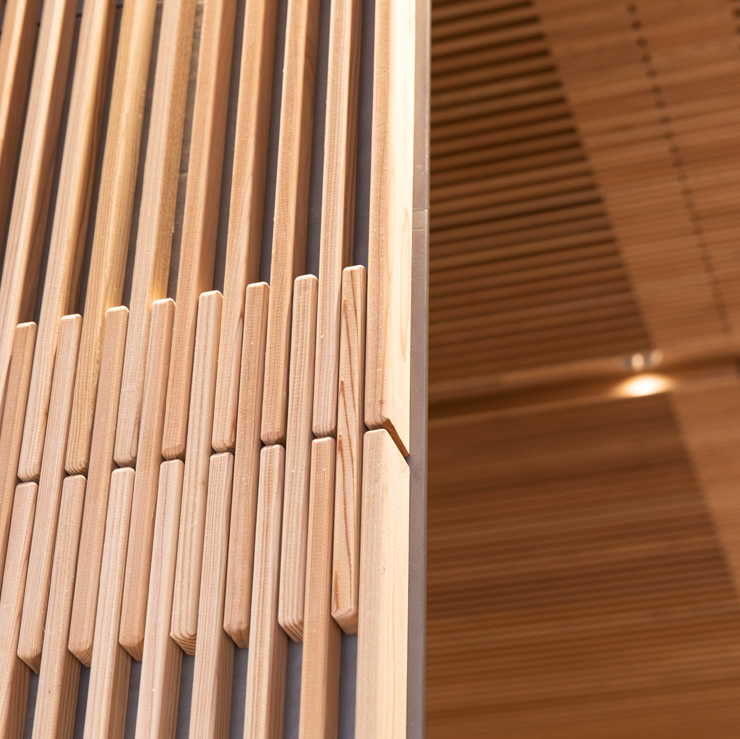 04.

Contribution to Industry Revitalization

TAD makes a contribution to the industry revitalization through collaborative projects with local traditional art industry, such as unconventional product design for traditional crafts and development of local specialty products.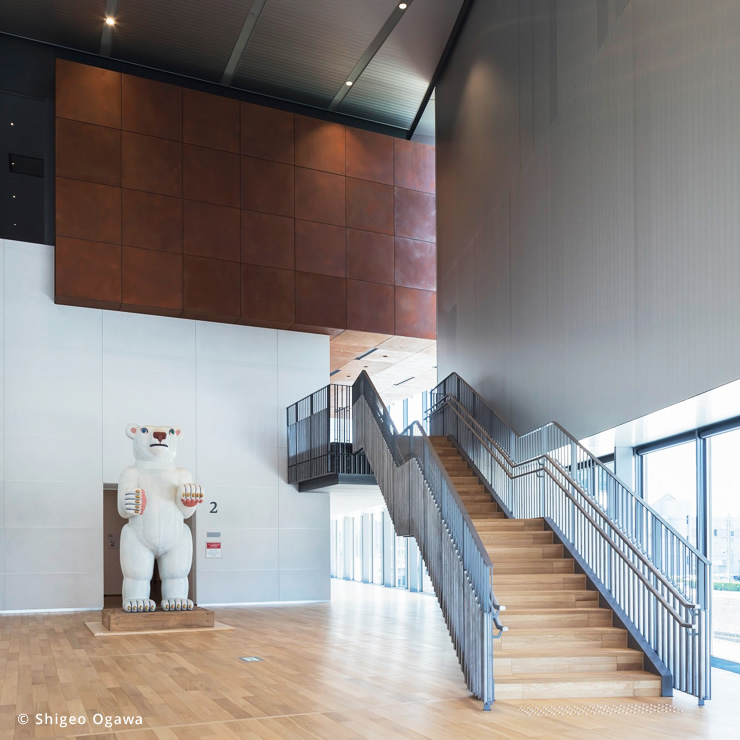 05.

Growing and Enriched with Times

In an era of local revitalization and declining population, when values are drastically changing, TAD hopes to grow and add its value as a museum loved by the people of Toyama.